REQUEST A FREE QUOTATION
Ask for a free quote now. You we'll be contacted by an our appointe near to you.
Eave-comb filler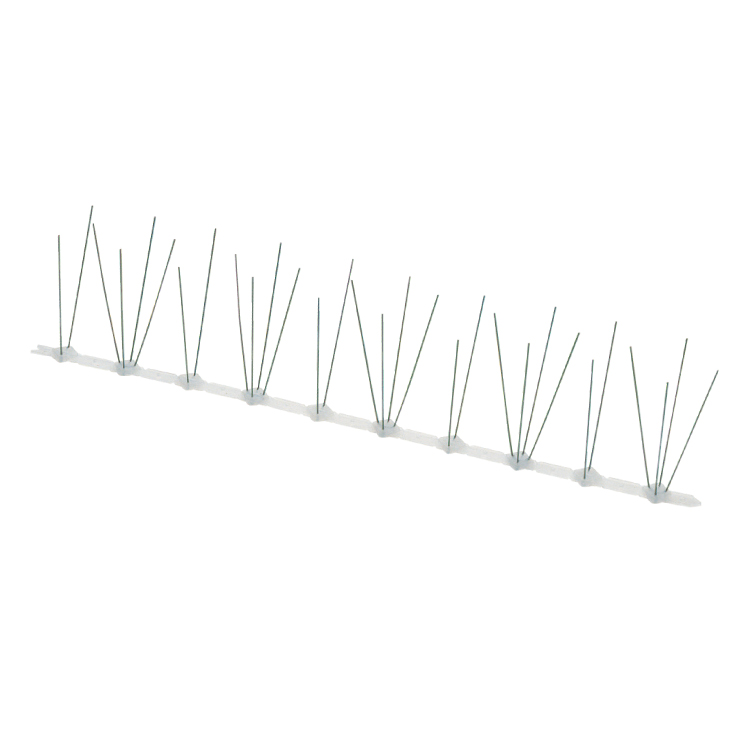 To protect the drain-pipe from leaves and dirt, we always recommend to install a leaf-guard on the roof drain. The ETERNO range offers leaf-guards made of PP with fixed size from 60 to 200 mm diameter, a PP leafguard with variable size from 60 to 140 mm diameter, metallic leafguards made of zinc, copper and stainless steel with variable size from Ø 60 to Ø 120 mm, and a specific PP leaf-guard for angular drains with a 45° corner.
CARATTERISTICHE
Weldless wire escutcheon
Single weldless zinc wire (Ø 2.7 mm)
Reinforcement ring
Single element in PP
Special grip for insertion into the drain outlets
FOR Ø 60 TO 140 MM DRAIN OUTLETS
Request a quotation for: Eave-comb filler