REQUEST INFORMATION
Ask for information now. You we'll be contacted by an our appointe near to you.
PVC internal and external corners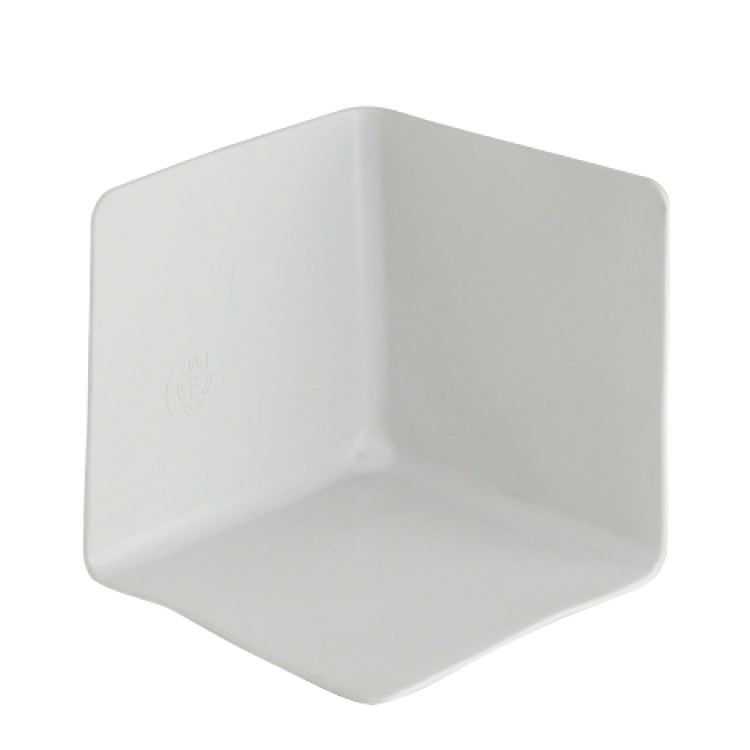 PVC internal and external corners are element of a high importance and needed to finish a waterproofing with single-ply PVC membranes. The main purpose of these items is to protect and reinforce the waterproofing sheet on corners and edges (internal and external corners) like for example in presence of walls and skylights. The Eterno range offers 3 different types of corners with different sizes. Brand MINI type is only 70mm high and is the cheaper version in the range. The MEDIUM version is 95mm height. This is for sure the most popular and used type. Thanks to its large surface (150mm high), the exclusive MAXI type is ultimately a unique version that offers a very wide waterproofing area.
Request more info about the product: PVC internal and external corners